News and Upcoming Shows:
A Saturday Evening with Friends in a Chain of Instagram Stories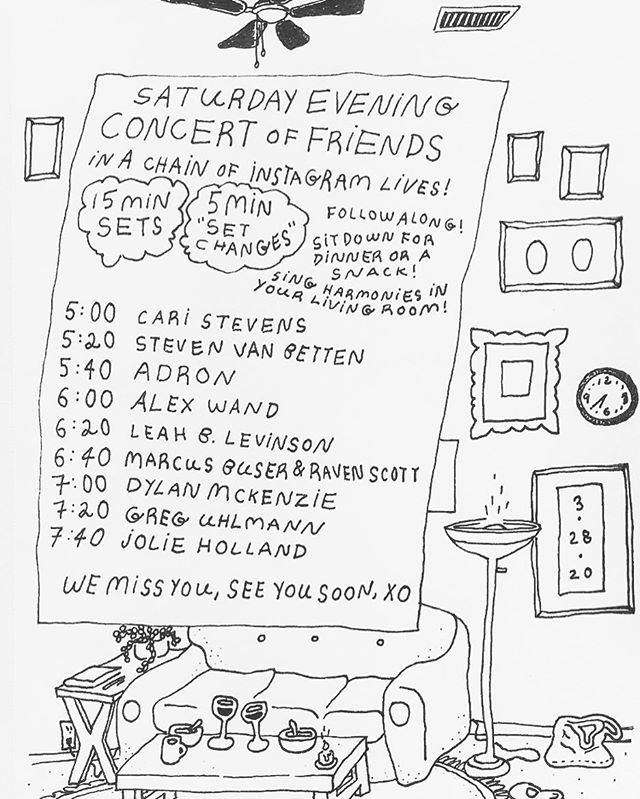 ESCONDIDA AVAILABLE NOW ON VINYL
Order Escondida on vinyl for the first time!
Escondida
ANNOUNCING the release of ESCONDIDA on vinyl for the first time!
WILDFLOWER BLUES NOW AVAILABLE!
Jolie Holland and Samantha Parton are very excited to announce a new album, 'Wildflower Blues', available now!
The first single from our upcoming record – our version of Townes Van Zandt's "You Are Not Needed Now" – is up and streaming on Spotify! Give it a listen below. You can order 'Wildflower Blues' right here.