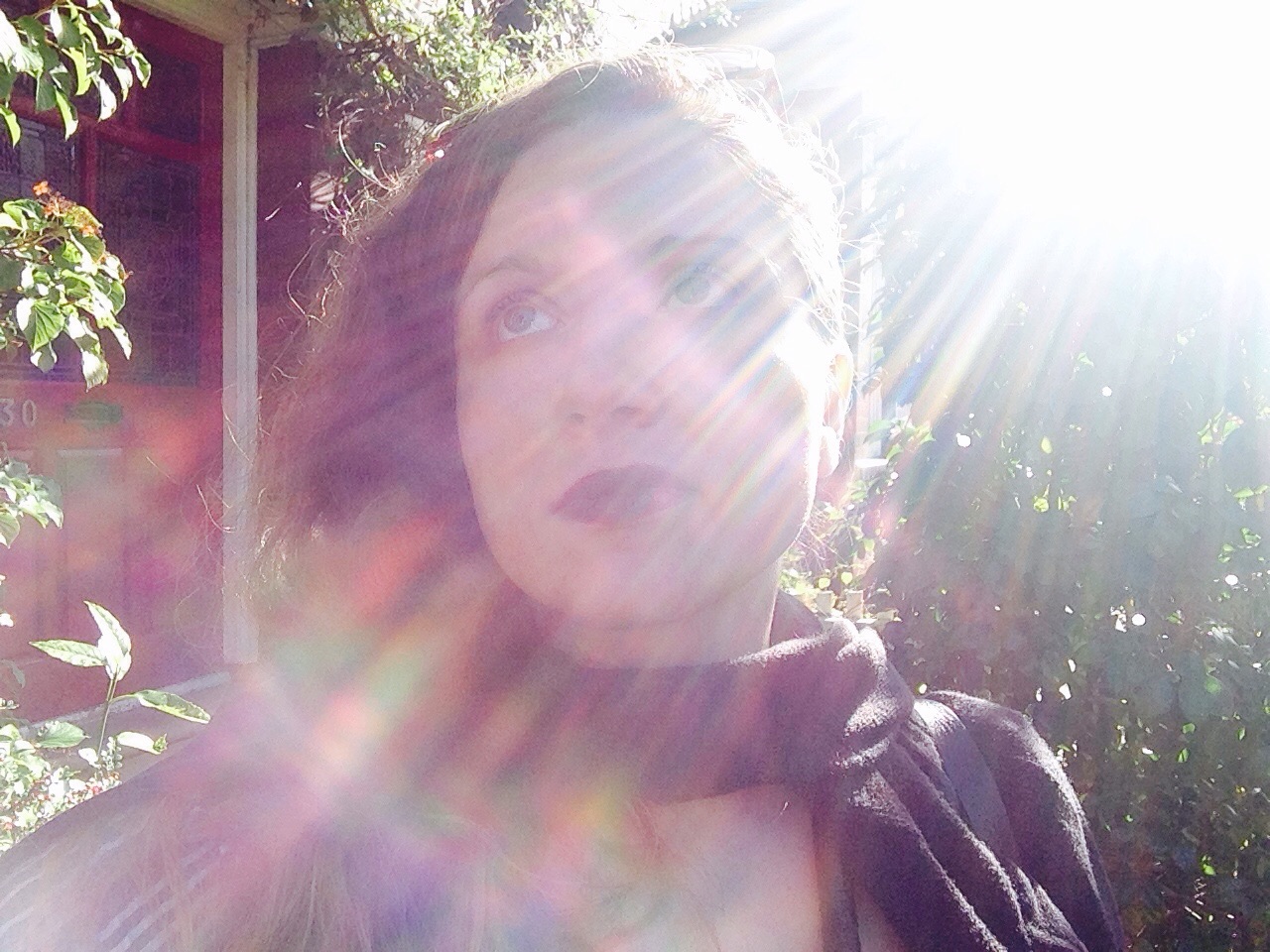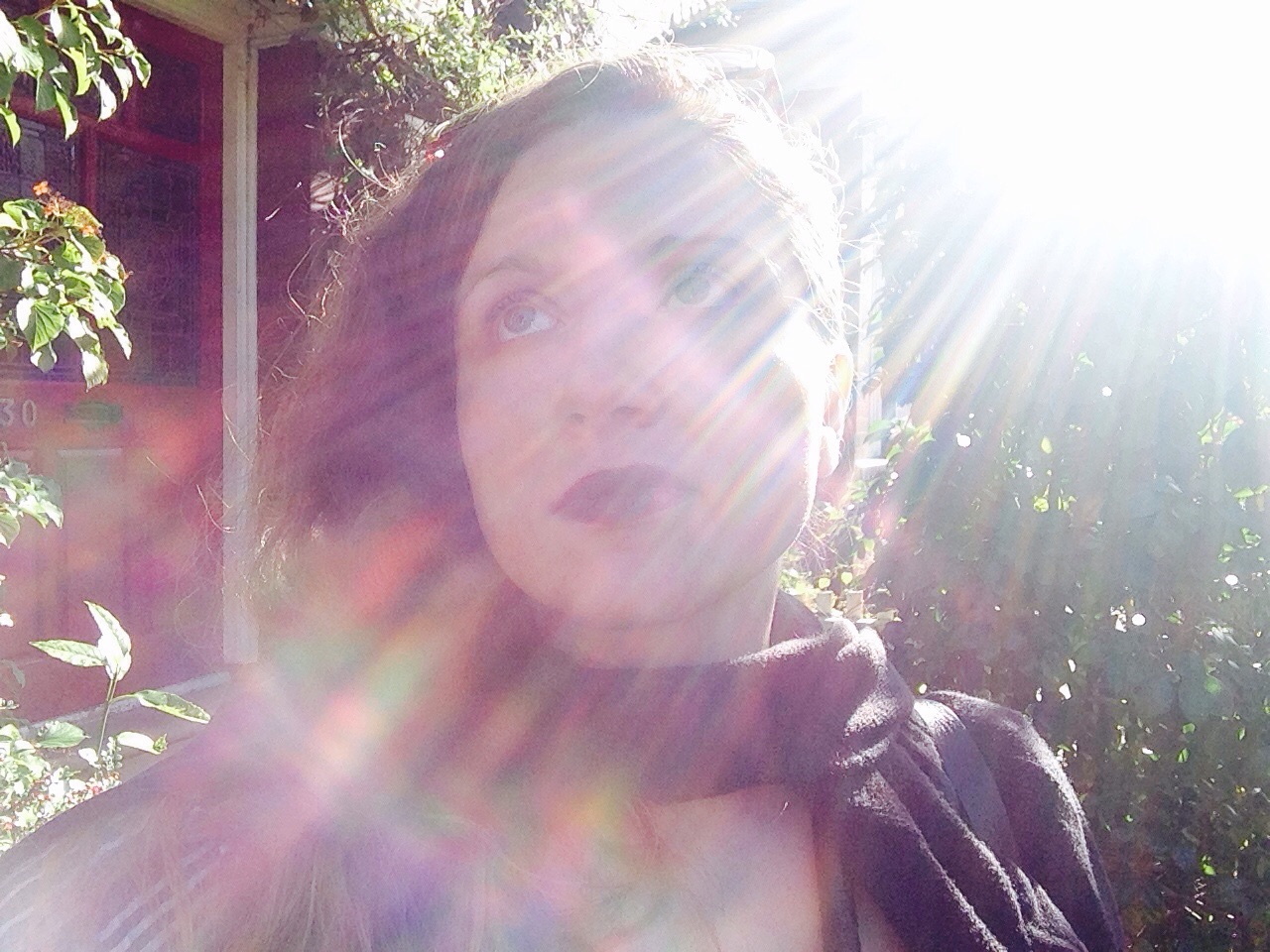 Like the two previous subjects of meta-fan monday, Guy is someone I consider a friend now. But he started out as a fan- I heard somewhere in the press that Guy said I'm his favorite singer. I feel like a jerk even typing that. How on earth can that be true? I have a bad habit of pretending that people don't actually like me when it's too much for me to take. Sometimes I'll blank out and not hear a compliment, especially if it's coming from someone I really admire. If it weren't for my bandmate standing next to me, I never would have remembered the kind things Lou Reed said to me.
Guy Garvey befriended me through his incredible warmth and generosity. He plays my music on his BBC radio show. I'd never met him before he invited me to come to Real World Studios, Peter Gabriel's place in Box, England. I honestly had no idea what we'd be up to. I hung out while he and his boys put together an amazing album in a classic studio. I did a little bit of jamming along with everyone but ultimately Guy and I huddled in a side room just the two of us and wrote a song about long distance romance.
The record Courting The Squall just came out the day before Halloween, fresh as can be. Our song is called 'Electricity.'
Last winter Guy had me open up for his band Elbow to sold out shows at Hammersmith Apollo in Manchester, probably the biggest audience I've ever played to- 5,000 people. I think I sold one record that night. Show biz these days.
Guy told me that my song 'All The Morning Birds' is one of the default melodies in his mind. As in, if he's not busy thinking something, my song off Catalpa is one of the screen savers. I like that idea, the default songs- Jan Bell's Right To Love is one of those for me. It's a good solid workhorse of a song, as sturdy as one of Hank Williams' hits. I'm honored that my song has a place like that in people's lives. That one, especially I wrote in my head slowly over a handful of years. It makes sense that it's a portable, reverberant song for other people, because that's how it came to me.
As we've gotten to know each other better, I have substantiated this strange and distinct impression that Guy really is one of the least sexist, most naturally feminist dudes I've ever met. He's an incredible guy. It was great to get a chance to sing with him. I'm so glad he has his TV show called Music Box. It's purely appropriate and wonderful that his vibes be broadcast as far and wide as possible. The boys in my band, my badass European tour manager and I all fell madly and platonically in love with him.
The picture up top is from when I was practicing selfies in the yard at Guy's house. He was kind enough to put all five of us up in his big beautiful house in Manchester when we toured through.