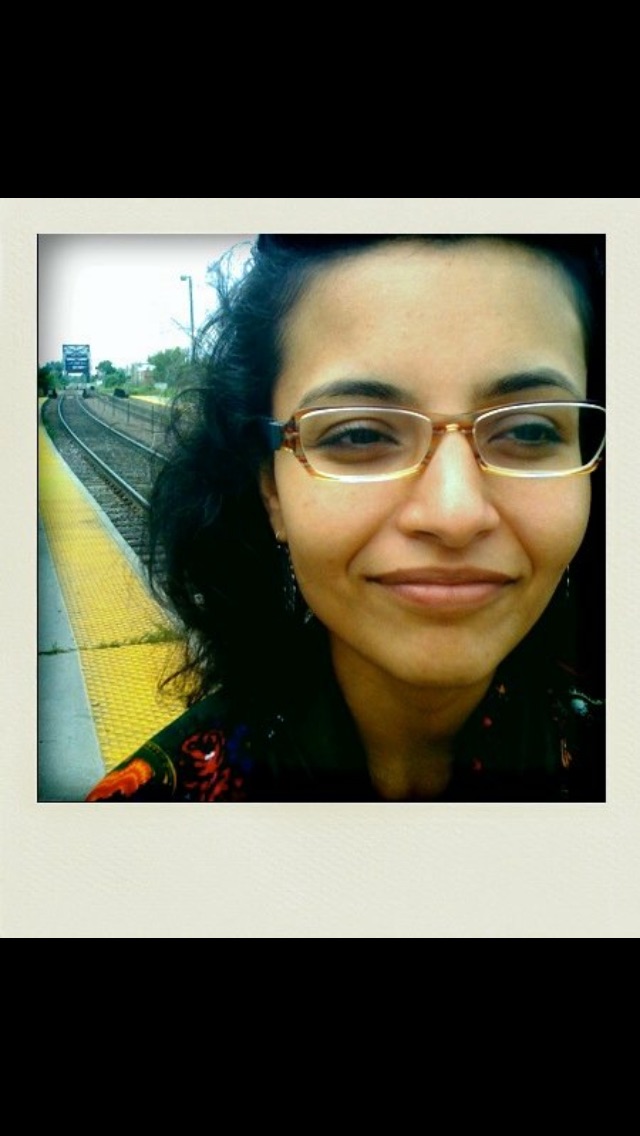 Welcome back to meta-fan mondays, where I sing the praises of those fans of whom I am a fan. For our second ever meta-fan monday, I wanted to shine a light on this beautiful soul Umnia.
By now it's hard to conceive of Umnia as a fan. She has become such a close friend. I met her four years ago in Florida when I was touring for Pint Of Blood. We had some weird kaleidoscopic conversation at the merch table and I told her, 'next time you're at any of my shows, you have to come say hi to me.' I didn't know it at the time, but she was in a rough situation at that point. Two or three years later she came to a show in Chicago and reintroduced herself. She told me she had used my music to help her break free. Our conversation deepened and continued, and now I can't imagine the rest of that summer without her. I felt like I'd found a real sister.
Umnia came on tour with us for a few shows. The road got unexpectedly long and hard when someone on tour with us had a crisis and couldn't deal. Horrorshow in the tourvan. So Umnia's presence was a real lifesaving balm. She always rolls with incredible grace, brilliance, kindness and beauty.
We got down to New Orleans where all had a magical respite. My gorgeous friend Stacy put us up in the finest style. We danced and feasted with handsome men and lovely women.
The afternoon before our show there, Umnia accompanied me on a little pilgrimage to see a hero of mine. I was going to the Island of Salvation Botanica to drop off a record for Sallie Ann Glassman. I had never met her but I had dedicated Wine Dark Sea to her. (And then I misspelled her name on the liner notes– ooof.) Sallie was presiding at the botanica, and I was a nervous fangirl. We invited her to the show that night but she was too busy. In an email I received a few days later, Sallie told me she was kicking herself the morning after when she heard the deejay on WWOZ saying that our show was the best he'd seen in New Orleans in a year. I was so pleased to have gotten the news from Sallie Ann Glassman, the great syncretist, my hero, spiritual heir apparent to Maya Deren.
So Umnia has been by my side through heaven and hell. Like Bessie Smith says, you never know where you're going to meet one of your best friends.